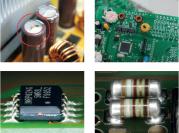 MTBF calculation as HTV service - Determination of the reliability of assemblies, devices and systems
---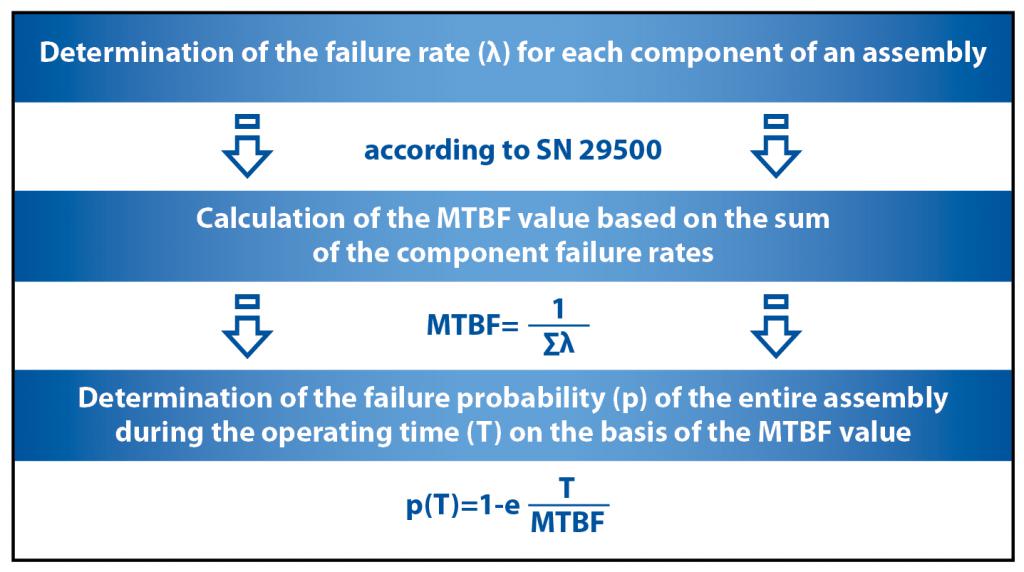 The MTBF is the expected value of the "average" operating time between two consecutive failures and is regarded as a parameter of reliability for units (assemblies, devices and systems) to be repaired.
The probability of failure of complex devices can thus be calculated, estimated and compared with the help of HTV already in the design or planning phase.
Thus, valuable findings regarding the operating life of devices,
including warranty issues, are gained.

Possible examinations:
• Calculation of the MTBF (Mean Time Between Failures) value of an assembly
• Determination of underlying failure rates and failure probabilities of individual components
---